In a Nutshell, IPTV is TV piped through the internet (hence the IP in IPTV).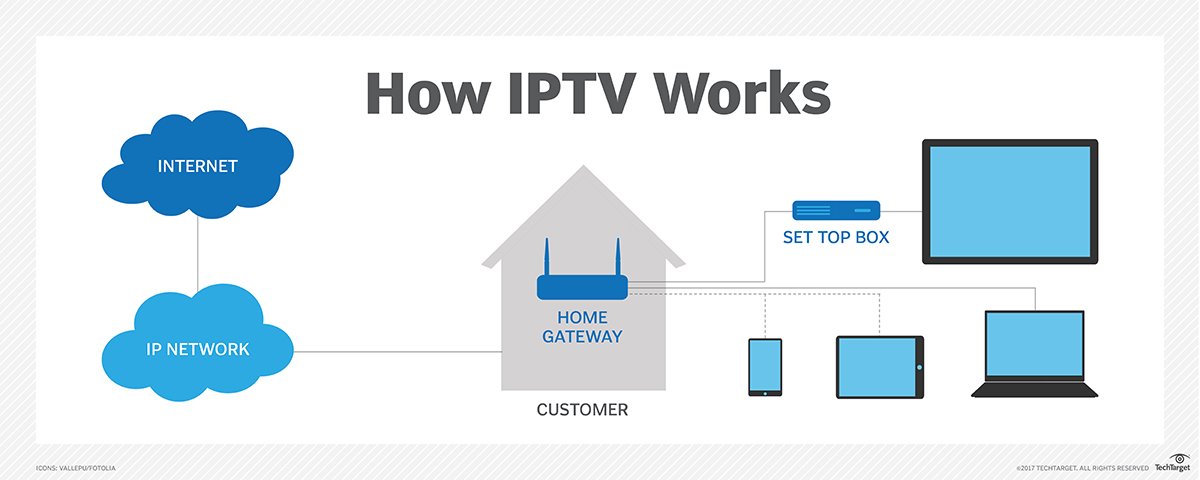 Internet Protocol television (IPTV) is a system through which television services are delivered using the Internet protocol suite over a packet-switched network such as a LAN or the Internet, instead of being delivered through traditional terrestrial, satellite signal, and cable television formats. Unlike downloaded media, IPTV offers the ability to stream the media in smaller batches, directly from the source. As a result, a client media player can begin playing the data (such as a movie) before the entire file has been transmitted. This is known as streaming media.
IPTV services may be classified into three main groups:
Live television, with or without interactivity related to the current TV show;
Time-shifted television: catch-up TV (replays a TV show that was broadcast hours or days ago), start-over TV (replays the current TV show from its beginning);
Video on demand (VOD): browse a catalog of videos, not related to TV programming.
IPTV is distinguished from Internet television by its ongoing standardization process (e.g., European Telecommunications Standards Institute) and preferential deployment scenarios in subscriber-based telecommunications networks with high-speed access channels into end-user premises via set-top boxes or other customer-premises equipment.
Advantages
The Internet protocol-based platform offers significant advantages, including the ability to integrate television with other IP-based services like high speed Internet access and VoIP
A switched IP network also allows for the delivery of significantly more content and functionality. In a typical TV or satellite network, using broadcast video technology, all the content constantly flows downstream to each customer, and the customer switches the content at the set-top box. The customer can select from as many choices as the telecomms, cable or satellite company can stuff into the "pipe" flowing into the home. A switched IP network works differently. Content remains in the network, and only the content the customer selects is sent into the customer's home. That frees up bandwidth, and the customer's choice is less restricted by the size of the "pipe" into the home. This also implies that the customer's privacy could be compromised to a greater extent than is possible with traditional TV or satellite networks. It may also provide a means to hack into, or at least disrupt (see Denial of service) the private network.
Economics
The cable industry's expenditures of approximately $1 billion per year are based on network updates to accommodate higher data speeds. Most operators use 2, 3 channels to support maximum  data speeds of 50 Mbit/s to 100 Mbit/s. However, because video streams require a high bit rate for much longer periods of time, the expenditures to support high amounts of video traffic will be much greater. This phenomenon is called persistency. Data persistency is routinely 5 percent while video persistency can easily reach 50 percent. As video traffic continues to grow, it means that significantly more CMTS downstream channels will be required to carry this video content. Based on today's market, it is likely that industry expenditures for CMTS expansion could exceed $2 billion a year, virtually all of that expenditure being driven by video traffic. Adoption of IPTV for carrying the majority of this traffic could save the industry approximately 75 percent of this capital expenditure.
Interactivity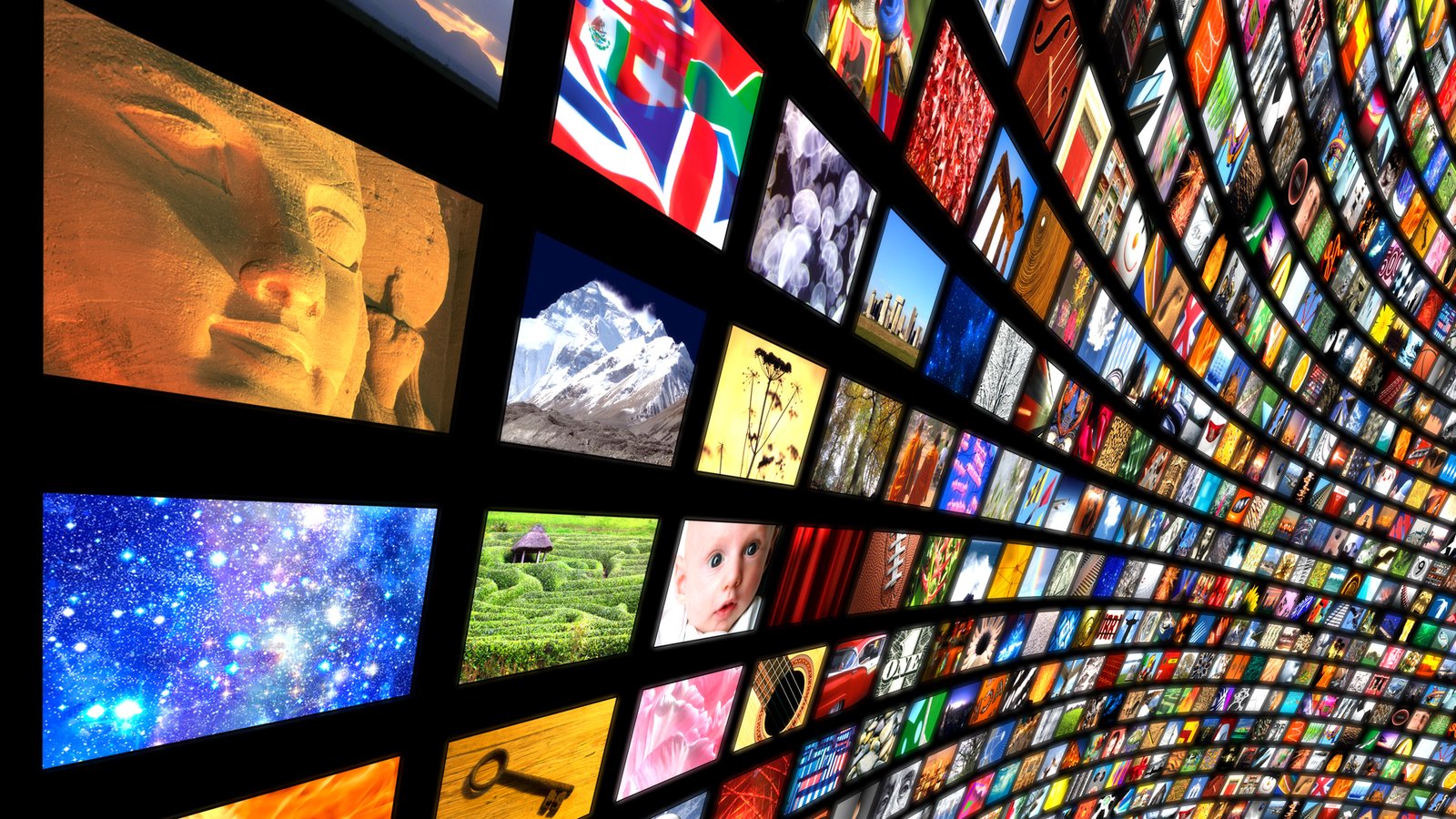 An IP-based platform also allows significant opportunities to make the TV viewing experience more interactive and personalized. The supplier may, for example, include an interactive program guide that allows viewers to search for content by title or actor's name, or a picture-in-picture functionality that allows them to "channel surf" without leaving the program they're watching. Viewers may be able to look up a player's stats while watching a sports game, or control the camera angle. They also may be able to access photos or music from their PC on their television, use a wireless phone to schedule a recording of their favorite show, or even adjust parental controls so their child can watch a documentary for a school report, while they're away from home.
In order that there can take place an interaction between the receiver and the transmitter, a feedback channel is needed. Due to this, terrestrial, satellite, and cable networks for television do not allow interactivity. However, interactivity with those networks can be possible by combining TV networks with data networks such as the Internet or a mobile communication network.
Video-on-demand
IPTV technology is bringing video on demand (VoD) to television, which permits a customer to browse an online program or film catalog, to watch trailers and to then select a selected recording. The playout of the selected item starts nearly instantaneously on the customer's TV or PC.
Technically, when the customer selects the movie, a point-to-point unicast connection is set up between the customer's decoder (set-top box or PC) and the delivering streaming server. The signalling for the trick play functionality (pause, slow-motion, wind/rewind etc.) is assured by RTSP (Real Time Streaming Protocol).
The most common codecs used for VoD are MPEG-2, MPEG-4 and VC-1.
In an attempt to avoid content piracy, the VoD content is usually encrypted. Whilst encryption of satellite and cable TV broadcasts is an old practice, with IPTV technology it can effectively be thought of as a form of Digital rights management. A film that is chosen, for example, may be playable for 24 hours following payment, after which time it becomes unavailable.
IPTV-based converged services
Another advantage is the opportunity for integration and convergence. This opportunity is amplified when using IMS-based solutions. Converged services implies interaction of existing services in a seamless manner to create new value added services. One example is on-screen Caller ID, getting Caller ID on a TV and the ability to handle it (send it to voice mail, etc.). IP-based services will help to enable efforts to provide consumers anytime-anywhere access to content over their televisions, PCs and cell phones, and to integrate services and content to tie them together. Within businesses and institutions, IPTV eliminates the need to run a parallel infrastructure to deliver live and stored video services.
How much internet speed do I need?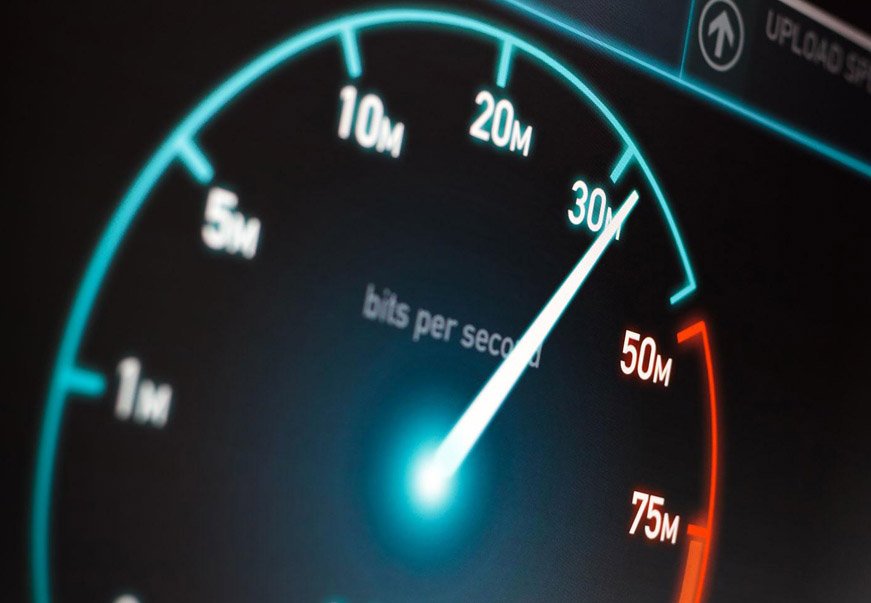 Your Internet needs to be minimum 7-10 MBPS Download and 1-3 MBPS upload speeds, If your home is filled with the latest bandwidth-draining devices, then you need a router that can keep up with your demands. From watching YouTube videos and playing the latest online games to downloading music and streaming movies, these demanding wireless activities require a fast, strong wireless connection to avoid dreaded lagging and buffering a least 10 mbps, however people with 5 mbps even 3 mbps has report no issues at all, some people with 100 mbps face connection problem, best way to test use your cell phone as host pot and connect your box to your phone as host pot, and try for a minute. however that might consume your data.

Please note that speed is not everything. Sometimes your ISP may be the root of the problem.

For testing your line quality, go to http://www.pingtest.net
For testing your line speed, go to http://www.speedtest.net
Courtesy: wikipedia.org